Offering innovative education in somatic therapy since 1992.
About us
We teach therapeutic approaches at the intersection of ancient wisdom and modern science.
We offer professional training courses in Biodynamic Craniosacral Therapy, Polarity Therapy, Verbal Skills and Polarity Life Coaching, as well as continuing education in Embryology, Pre- and Perinatal Therapy and Working with Babies. Students graduate from our programs with a broad base of knowledge including in-depth study of anatomy, the Autonomic Nervous System, and leading scientific research, as well as embodied understanding of energetic anatomy, mindfulness, presence and clinical skills to use in practice with clients. Trainings blend experiential and didactic learning to offer learning that is transformative, both in clinical practice and lived experience. Our programs are developed for those with extensive experience in the healthcare field and newcomers alike.
Our primary teachers, Anna and John Chitty bring over 40 years of study, practice and research to our courses. We partner with leading teachers, including Ray Castellino, Jaap van der Wal and Franklyn Sills, to offer a cutting edge education in somatic therapy.
Honoring John Chitty's Legacy
In February 2019, we lost our dear John - husband, father, grandfather, teacher, therapist and friend. As we continue our work at CSES, we continue to honor his legacy, teaching and vision.
Download a copy of Elizabeth Chitty Sandoval's eulogy and Dr. van der Wal's dedication for John.
Learn more about the John Chitty Memorial Scholarship Fund and make a contribution.
Biodynamic Craniosacral Therapy
BCST Intro
with Anna Chitty and Elizabeth Chitty Sandoval
$700
October 9-13, 2019
August 5-9, 2020
2020-2021: GROUP V
with Anna Chitty
$800/module
**January 3-7, 2020
March 25-29, 2020
June 17-21, 2020
August 26-30, 2020
November 4-8, 2020
January 6-10, 2021
March 24-28, 2021
May 26-30, 2021
July 21-25, 2021
September 15-19, 2021
**Note that the first module of this training doesn't adhere with our regular Wednesday-Friday training schedule, due to the holiday.
Polarity Therapy
with Anna Chitty and Elizabeth Chitty Sandoval
$550/module
LEVEL 1 TRAINING:
April 9-12, 2020
May 21-24
July 9-12
September 17-20
LEVEL 2 TRAININGS: STAY TUNED FOR 2019 DATES
Verbal Skills
with Anna Chitty
2019 DATES - CLASS CLOSED
$550/module
2019
Module 1: Feb 14-17
Module 2: Apr. 25-29
Module 3: Jun. 12-16
Module 4: Aug 21-25
Module 5: Sept 25-29
Additional Workshops
responsive body: MOVEMENT AND EMBODIED PRACTICES TO AWAKEN THE BODY'S INTELLIGENCE
with Holly Johnston + Elizabeth Chitty Sandoval
$350
November 14-16, 2019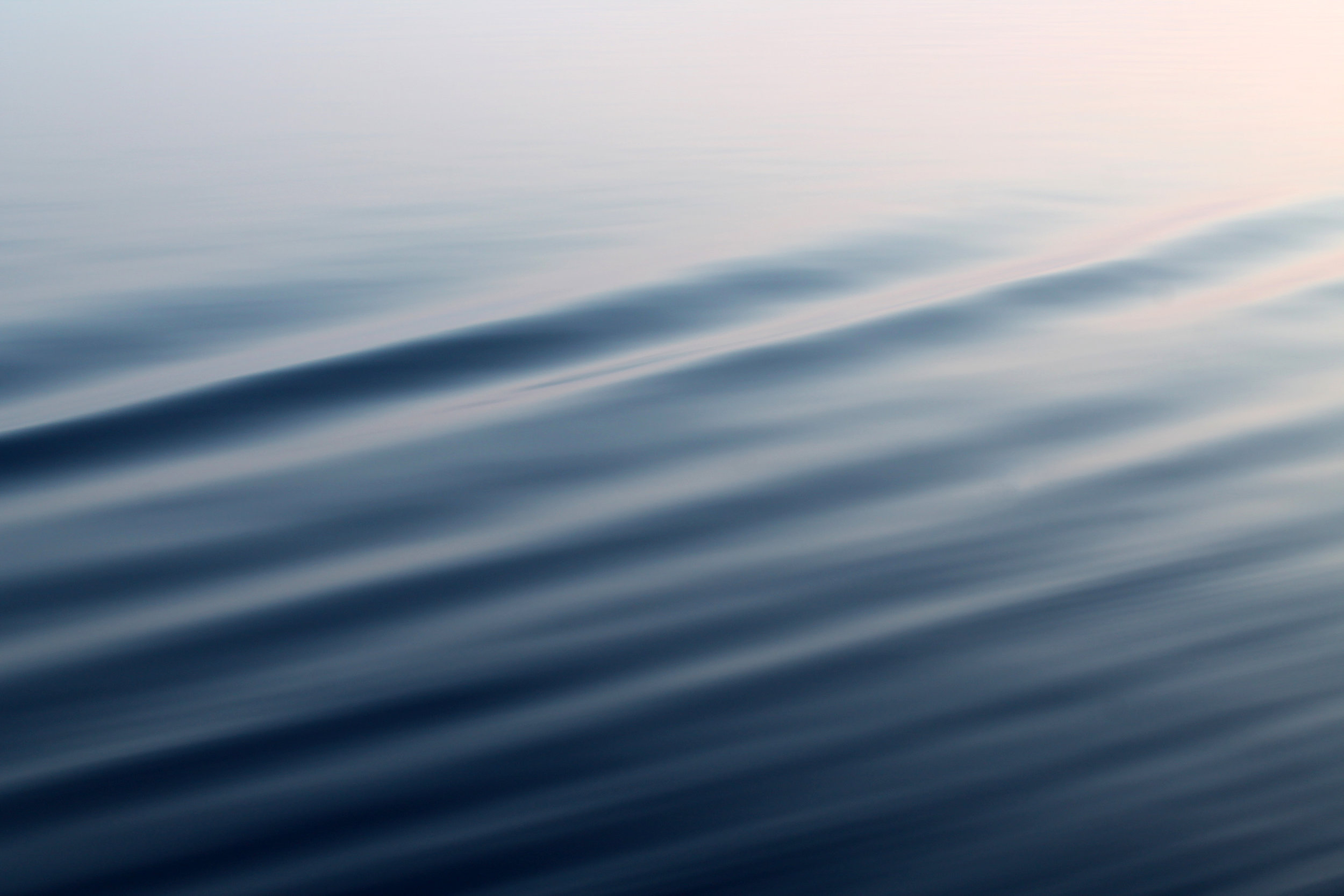 We have a large collection of articles, course handouts, videos, recorded audio and other materials that we have produced in support of our programs over the years. We make these freely available to share information about our programs and support learning in the field.
Articles and Handouts
These are articles, handouts and presentations from our courses over the years and include information on: Biodynamic Craniosacral Therapy, Polarity Therapy, Trauma, The Autonomic Nervous System, The Heart, Embryology and more.
Audio Recordings
These are recordings of meditations and practices from our courses that can be helpful for students, practitioners and clients.
Videos
These are an assortment of video lectures recorded in classes, for online presentations and specifically as short tutorials. Topics include: Biodynamic Craniosacral Therapy, Polarity Therapy, Working with Babies, The Autonomic Nervous System, Two Chair Counseling, Embryology and more.